Latest News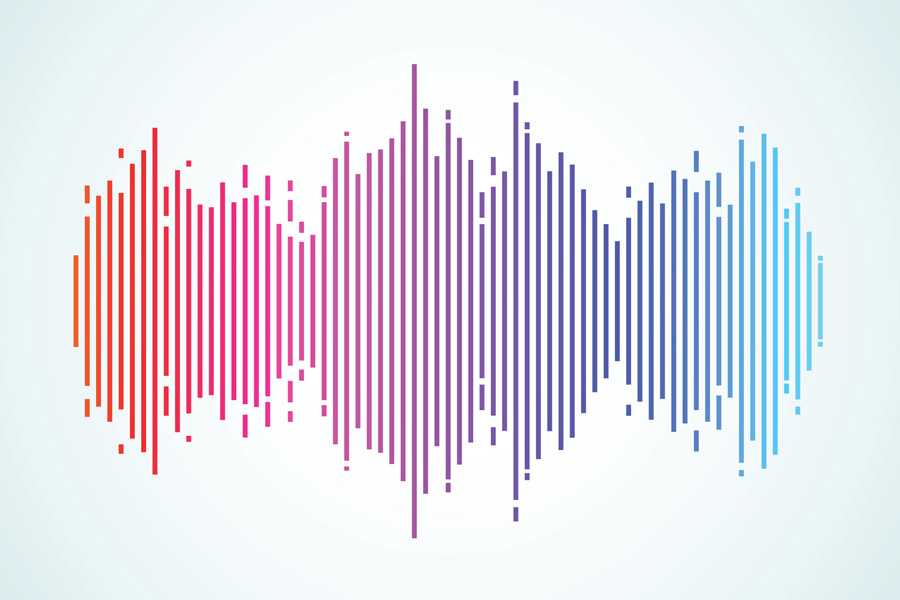 Oman: First Applications Filed for a Sound Mark
March 5, 2019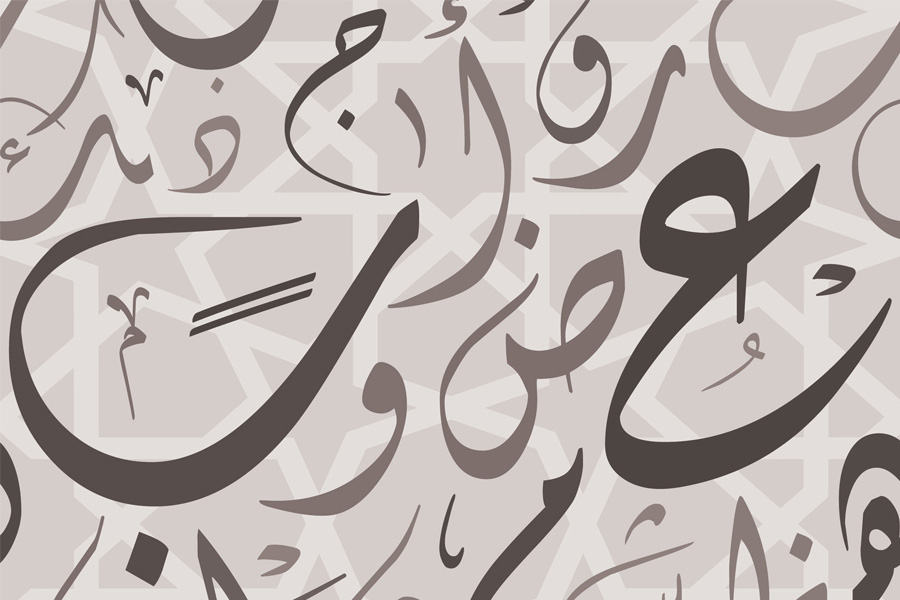 Qatar: Law on the Protection of the Arabic Language
March 5, 2019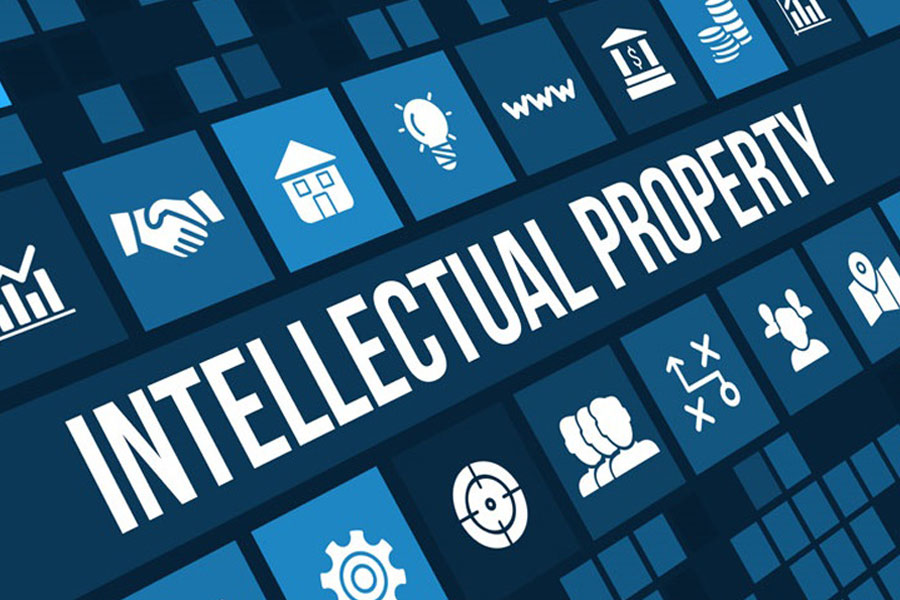 UAE: New Agreement with the KIPO
March 5, 2019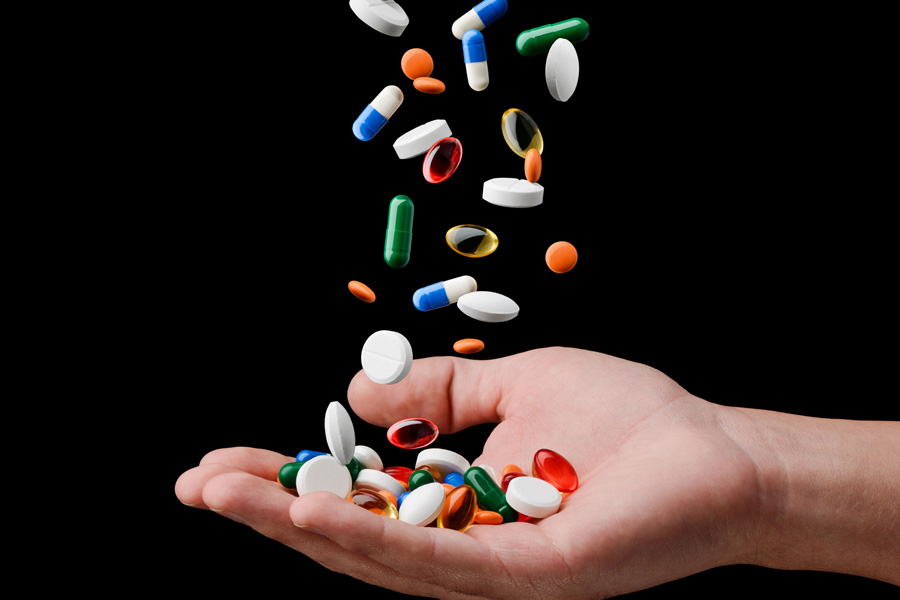 Turkey: An Overview of How the IP Law is Holding Up
March 5, 2019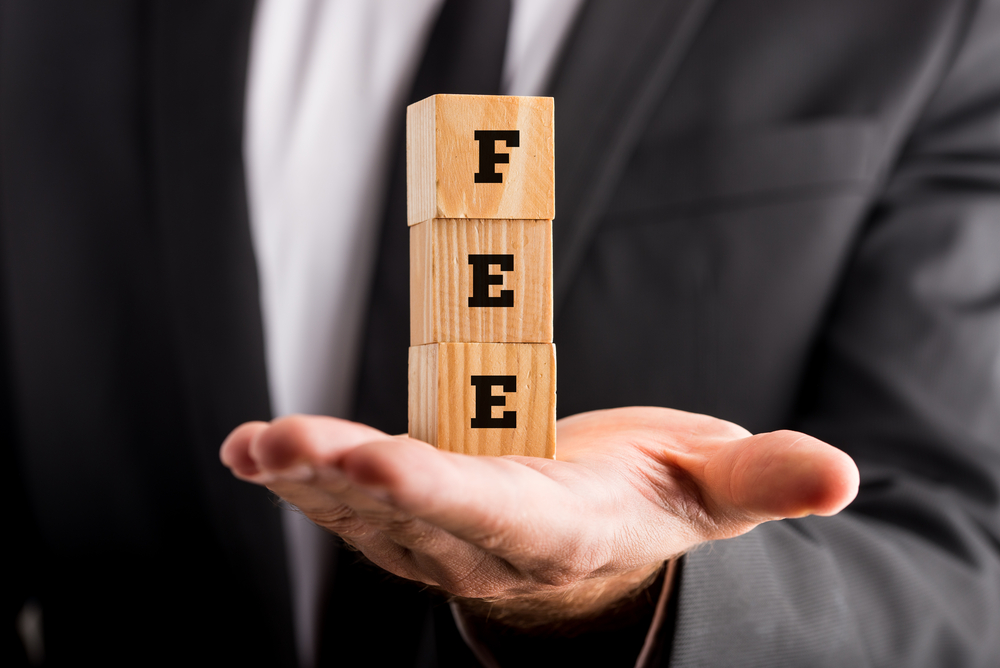 Algeria: Revised Official Fees
February 1, 2019
WE OPERATE ACROSS THE MIDDLE EAST AND AFRICA
We provide a wide range of legal and paralegal services in the Middle East, North Africa, and their neighbouring regions through an extensive network of branch and representative offices. Our Head Office in Lebanon provides IP services in countries in the rest of the world through our widely established network of associate firms.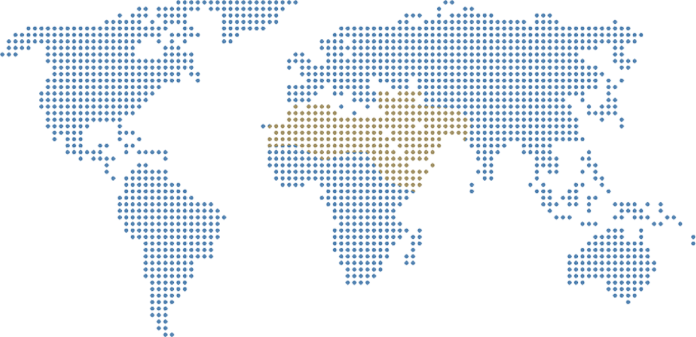 Contact us
FAQs
Are patent applications examined in Arabic or English?
Are there specialized courts for handling patent-related cases?
How are trademark applications classified?
Is it mandatory to register a trademark in the Middle East and North Africa?
Is it required to validate a GCC Patent in each member country?