A total of 654 applications were published in the last three issues of the Official Gazette of mainland Tanzania (June to August 2019). Publications within the Gazettes are considered sufficient to comply with legal requirements for public notice.
Being the largest country in East Africa, mainland Tanzania occupies an unrivaled regional role that is increasing in significance, and due to its vast natural resources, the country is experiencing stable economic development and is encouraging foreign investment, with a significant number of foreign trademark applications between June to August 2019 as one indicative factor (almost 65 percent of total applications).
During this same period, pharmaceutical trademark applications comprised around 20 percent of total filings paralleling the growth in the pharmaceutical market. In fact, the market grew to US$450 million in 2017 from US$107 million in 2007 as reported by the WHO. Top filers at the TMO between June and August 2019 are from the US, followed by the Chinese and the French.
Basic Facts
10th edition – single-class application country
Examination on formal, absolute, and relative grounds
Opposition period is 60 days from publication date
Protection term is 7 years starting from filing date and renewable for periods of 10 years each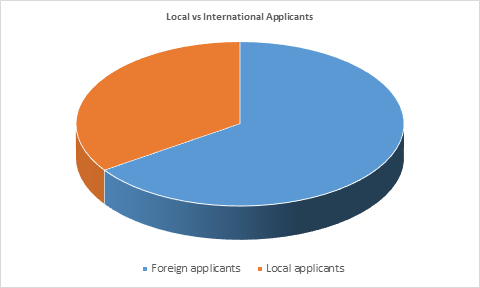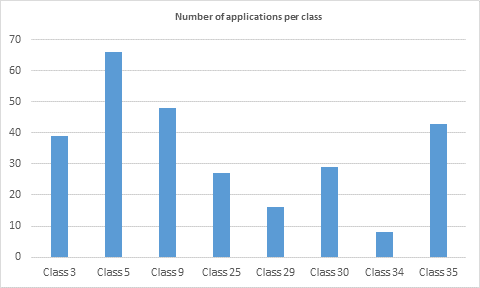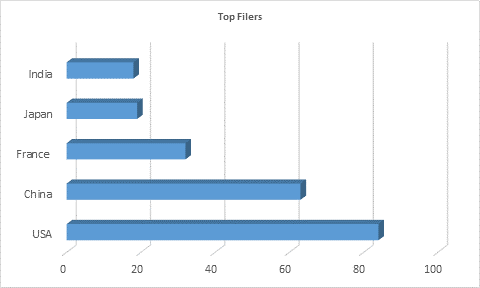 For further information or any type of support for mainland Tanzania, please do not hesitate to contact us at tanzania@sabaip.com. We can also support you in Zanzibar zanzibar@sabaip.com.